Subaru Service & Repair in Cuyahoga Falls, OH
Invest in Expert Car Care at Cascade Subaru - Serving Cuyahoga Falls, Hudson OH, Stow OH and Akron OH
If you have ever brought your vehicle to a reliable mechanic in the Akron or Cleveland area, you know what a difference it makes. Once you have established a trusting relationship with a garage or mechanic, you may find that your vehicle stays in better shape since you can have your car maintenance done without worrying about overcharging and low-quality work.  At Cascade Subaru, we know that it's important to invest in quality car care to maintain your vehicle's like-new condition for many years to come. You've chosen a 
Subaru
 for its unrivaled quality and we'll work our hardest to keep it that way.
That's why it only makes sense to enlist our service technicians for your maintenance and repair needs around Cuyahoga Falls, including Hudson, Stow, Akron, Fairlawn, and Twinsburg, Ohio communities.
Our Subaru Service Center is staffed by experienced technicians that know your Subaru Outback, Forester, Ascent, Legacy, WRX, Subaru Impreza, and Crosstrek better than just about anyone! We'll be happy to perform essential car services like an oil change, tire rotation, brake repair, or more complex services to keep your car running safely, efficiently and effectively every day!
Not only do we offer reasonable prices for our services, but we also provide an experience that few others can. With a cutting-edge service facility and advanced equipment, we can ensure a high degree of quality as well as quicker servicing than the average repair shop in the Akron area. Take advantage of the 
monthly service specials
 we offer, that way you can save on your next Subaru car repair. If you have questions or would like to schedule an appointment, contact our service center at 888-442-8497. If you prefer, feel free to 
schedule service online.  
For regular and minor maintenance items, we will get you taken care of quickly with our 
Express Service Center
. We'll take care of minor maintenance services - including the service intervals found in your Warranty & Maintenance Booklet - through Express Service.
These include:
| | |
| --- | --- |
|  Engine Air Filter Replacement |  Battery Service & Replacement |
| |  Cabin Air Filter Replacement |
| | |
|  Tire Tread Depth/Condition Check | |
| | |
Visit Cascade Subaru for Auto Service and Repairs in Cuyahoga Falls

New Subaru
 vehicles appear tough and agile, but they still need the occasional service visit to keep them performing at their best for your Stow and Akron, OH adventures. With good advice from your owner's manual and regular maintenance from your Subaru dealer, you can look forward to plenty of adventures behind the wheel of your Subaru car or SUV.
Schedule Oil Changes
The correct weight and composition of oil for your engine will help to preserve its performance and keep precision parts from wearing down prematurely. Oil keeps things inside the engine, like pistons, from creating friction as you cruise around 
Cuyahoga Falls
. Not only does friction raise your engine temperature, but it also causes your engine to work harder than it needs to and consumes more gas than necessary. Over time, this neglect translates to more money spent at gas pump.
Check Your Tires
Your tires represent another area where you can inadvertently spend more money than necessary. If you put off tire rotations, uneven patches of wear develop in predictable areas. These patches can produce a weakness in your tire wall that could result in a blowout and cause you to replace your tires sooner than you desire. When you keep them rotated, the tire pressure constant, and do an occasional check of the tread, you'll get the most from your tires in Hudson.
Brake Service and Replacement
Your brakes represent the most important safety feature on your vehicle, so have them checked regularly for any reduction in performance or signs that you need to change the brake pads. Most brake services, like flushing the hydraulic fluid, only need to occur a few times in the lifespan of your vehicle.
Schedule Your Subaru Service Today
At Cascade Subaru, our Subaru technicians put quality first by using manufacturer-recommended engine oils and other additives when servicing your engine systems. They also utilize 
OEM parts
 from the manufacturer whenever they can so you can feel assured of a factory level repair when you visit.
We repair ALL makes and models.
We do this for our used car department and we can do it for you. All of our technicians are A.S.E. certified. We can perform any maintenance items (i.e. oil filter changes, tune ups, alignments, and brakes) along with major services like transmission and engine work. We certainly understand that your busy schedule often gets in the way of servicing or repairing your vehicle. But, it couldn't be any easier to schedule your next service appointment online at a time that works best for you! Then, simply drop off your vehicle at 
Cascade Subaru
 in Cuyahoga Falls and we'll take care of the rest!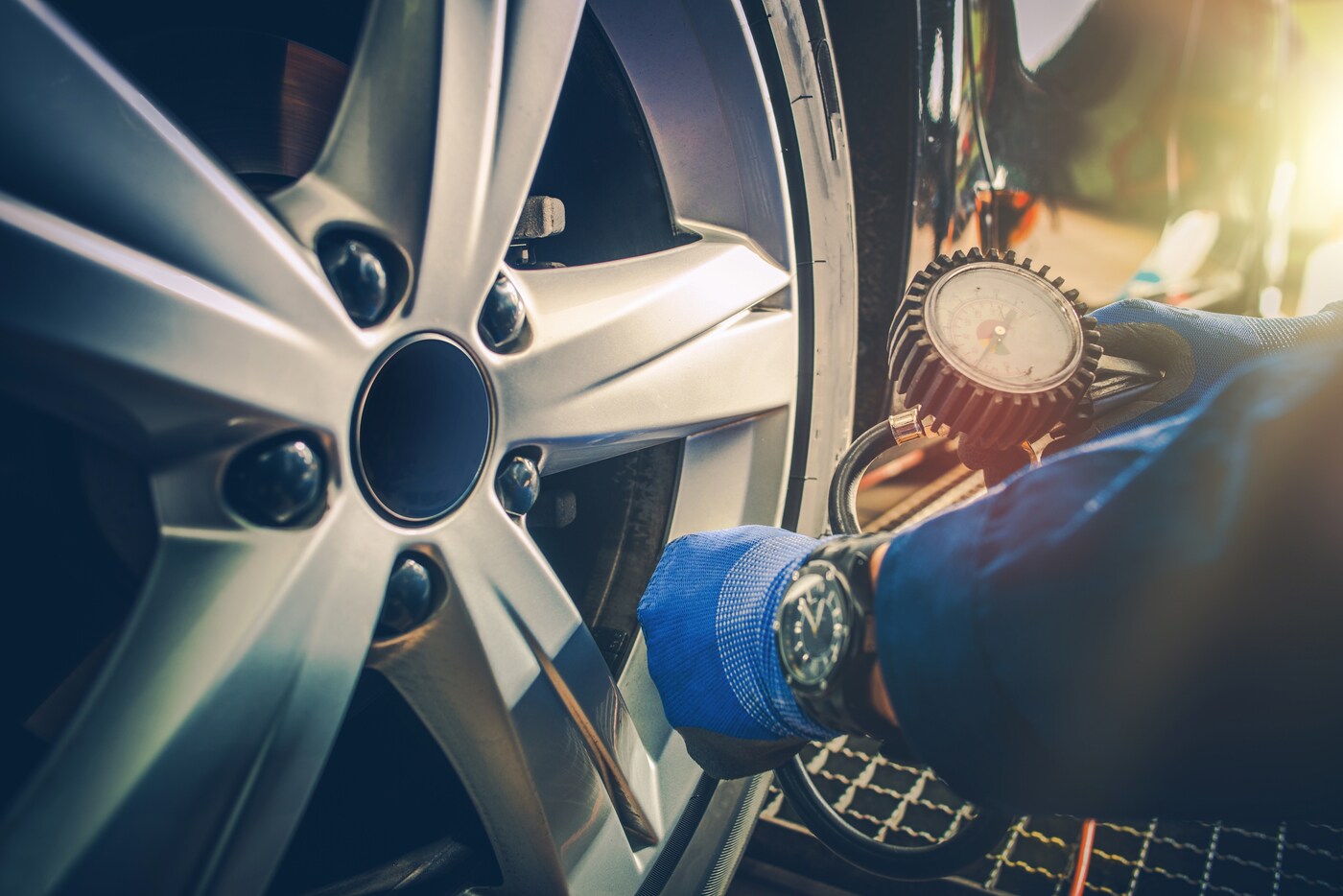 Tire Pressure Adjustment
Having too little pressure in your tires will cause them to wear out faster, and you'll have a less comfortable ride. Over-pressure tires are more susceptible to bumps and could burst more easily, plus you'll have a bumpier drive. We'll be happy to check your tires and make sure they're pressurized to factory specifications.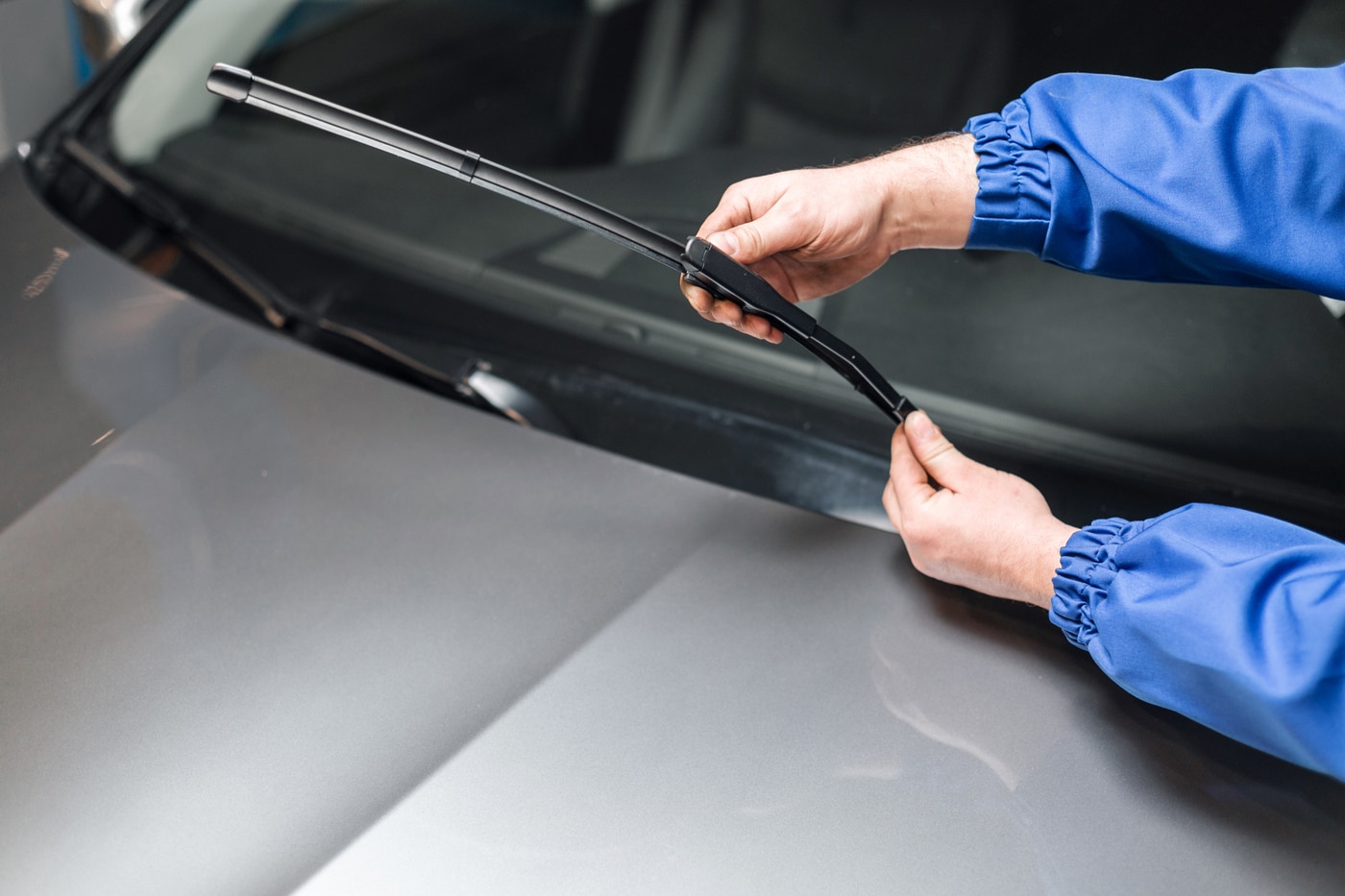 Wiper Blade Replacement
Whether you're on the road or in the woods, keeping your windshields clear of snow and rain is important to make sure you can see clearly. Old wiper blades can crack or bend, leaving streaks on your windshield and reducing visibility. Bring your Subaru in and we can swap out your old blades so that you can get a clear windshield all day.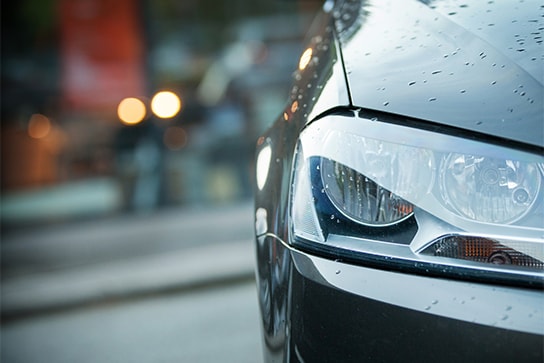 Light Bulb Replacement
Headlights can last a long time, but when one of them goes, you'll want to get it replaced as soon as possible. Proper lighting allows you to drive around town with the confidence of Subaru safety. We have a full inventory of all sorts of replacement lights, and our technicians are skilled at quickly replacing a burnt-out or broken bulb.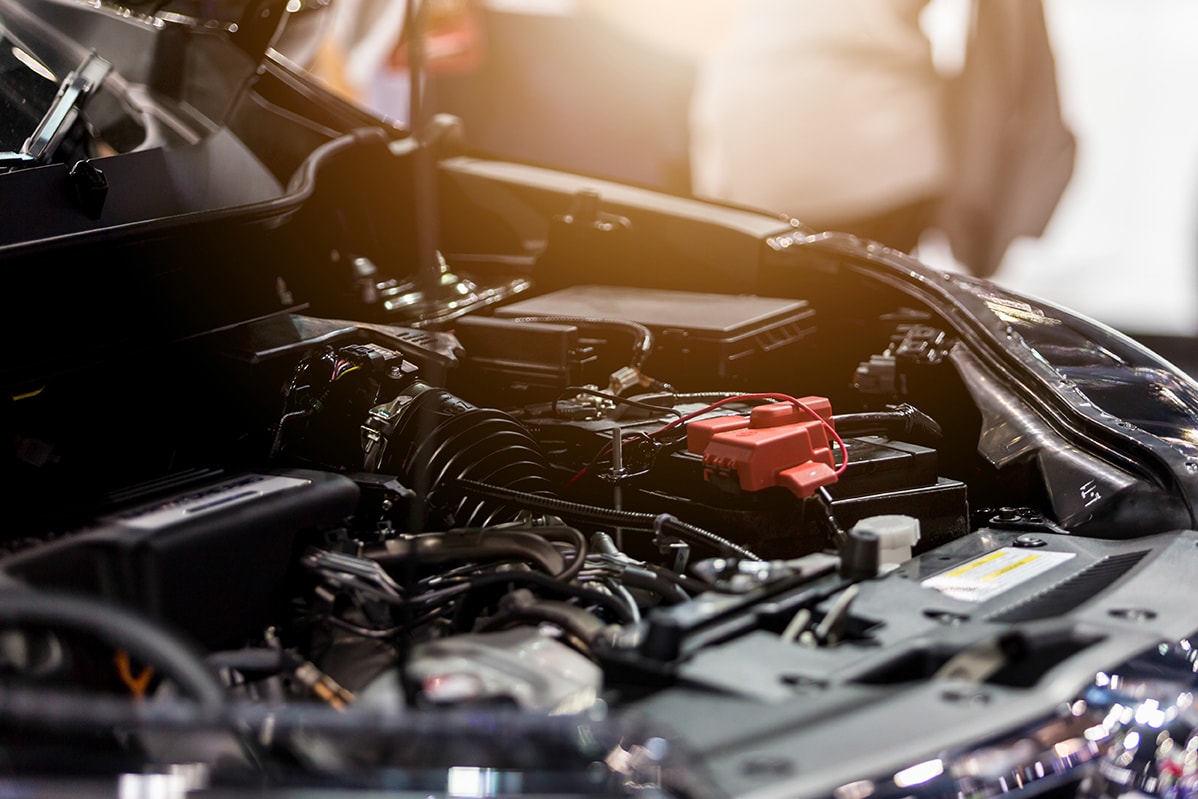 Battery Health Test
Are the electronics in your car acting up, or do you find that your Subaru is slow to start in the morning? These could be signs of a bad battery. Car batteries generally last 3-5 years, but because they affect so many different systems, it can be hard to know for sure if that's the part at fault. When you bring your vehicle to us, we can do a full diagnostic to find out how your battery is doing and if it's time for a replacement.
Battery Service & Replacement
When it's time, it's time. A failing battery causes issues everywhere, and if it dies, you won't be going anywhere without a tow. We can make sure your battery is in prime condition to make sure it lasts as long as possible. If it needs to be replaced, we can do that, too, and we'll dispose of the old battery responsibly.
Do I need an Appointment? 
Our Express Service Center can handle a wide range of needed services for your vehicle. However, there are some larger jobs that require an appointment. If your vehicle needs the follow repairs, 
schedule your appointment online
, or over the phone with our dedicated appointment coordinators. 
Vehicle Diagnostic

Timing Belt Replacement

Brake Installation

Recalls