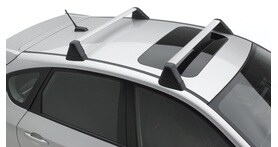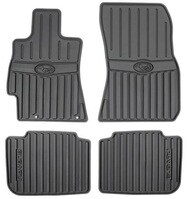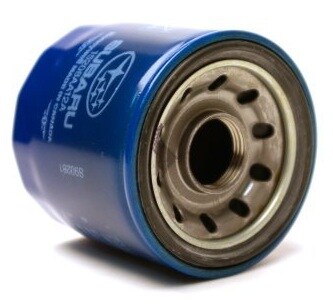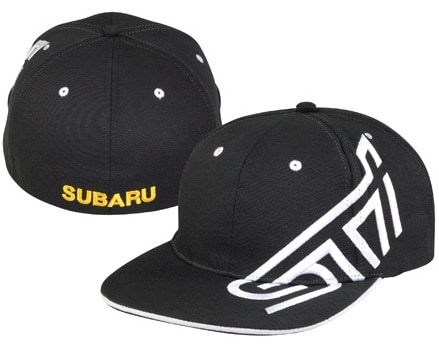 Cascade Subaru Parts Department | Genuine Subaru Parts in the Cuyahoga Falls Area

Visit the Parts Department at Cascade Subaru for the latest in Genuine Subaru Parts and Accessories for your vehicle.

We carry most items in stock and are committed to providing you with the lowest prices available.

Need a specific part that we don't stock? No problem! Our friendly and knowledgeable sales staff is on hand to assist you in special ordering Genuine Subaru Parts and Accessories.


Need Tires? We have you covered. In addition to parts and accessories we also carry a large selection of tire brands for the tires that were shipped on your vehicle from the factory. Speak with our sales staff about the right set of tires for your vehicle today!